Friends from all walks of life:
How do you do!
In the season of lotus video on, tree-lined, long-awaited Henfux technology group at the new website will be launched on the occasion of the company's sincere thanks to the broad masses of new and old friends. Henfux along the way, thanks to new and old friends both at home and abroad the concern and love, for a long time support and help, make Henfux grows gradually from young, from an ordinary abrasive firm becomes mechanical equipment design, development, production, sales and after-sales service as a whole, the connection, the mainland, Hong Kong and Taiwan, which owns 9 big technology group of companies.
Henfux always stick to their beliefs, adhere to the "science and technology as the support, take the quality as the life", by the spirit of tenacious struggle and forge ahead, create Henfux brand, the pursuit of first-class product quality, make Henfux in the fierce market competition, and lead the industry development. Henfux in grinder, lathe, tapping machine, and other fields have their own core technology and independent research and development of patented products, in this area always keep the leading domestic, international first-class level.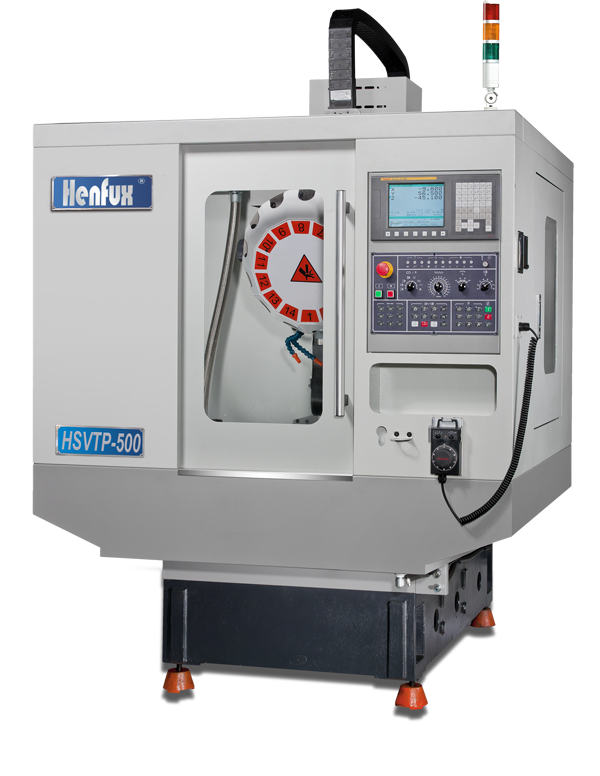 "Fight for dreams, make China, Switzerland, for China to create" to become the world's standard is the technical pursuit of Henfux, Henfux awarded "national high-tech enterprise", "innovative enterprises" title, won a number of "national key new product" certificate, through the ISO9000 quality system certification, issued by the international SGS fit-out national patent licensing, with expert academician workstation, and science and technology correspondent workstation.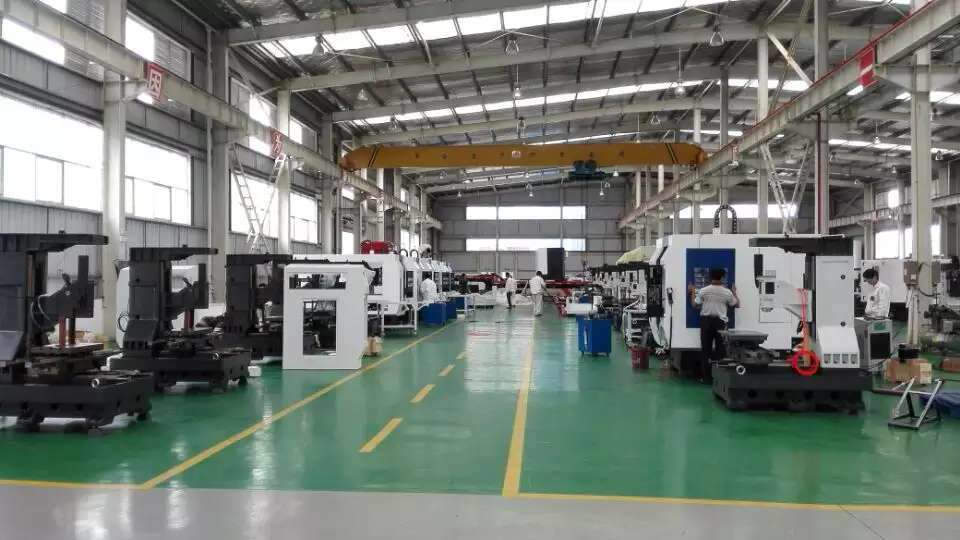 "Xing, rich and guizhou, and peaceful China" in shenzhen is xing fu direction of economic development, at present, xing fu cheung has been standing in a new starting point, is toward a higher goal, set sail once again, to start a new development journey.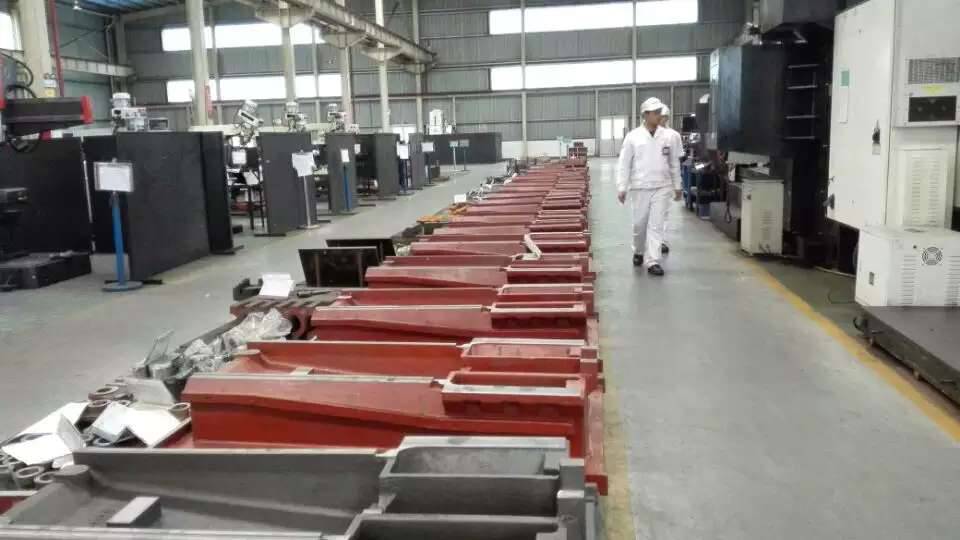 Through Henfux new website opened here, our cordial greetings to friends from all walks of life both at home and abroad! Through this platform, we will show the image of Henfux and propaganda Henfux culture, set up Henfux bridge of communication with the outside world, to let the outside world better understand Henfux.
Henfux will strive to inclusive, warm and stretched out his arms, sincerely welcome friends all over the world; We are looking forward to cooperate with friends from all walks of life both at home and abroad, hand in hand, create a bright future together!
Welcome friends from all walks of life to visit Henfux web site and contact us, we will appreciate it very much!
Henfux new site, also is just a tree just break out seedlings; But we believe that under the common concern of friends from all walks of life, must grow into towering trees!